A Facial Recognition Platform for Public Transportation
NeoFace® Watch is a high-performance face recognition platform for real-time facial recognition against surveillance video and forensic searching of archived video and static images. NeoFace Watch helps secure transportation hubs, buses and trains by checking individuals appearing in surveillance video against watch lists and producing real-time alerts to security staff. NeoFace Watch's scalable architecture and enterprise class features provide opportunities to monitor queue times for travellers negotiating security screening, the ability to speed trusted traveller authentication, provide access to enhanced services and to recognize and investigate known and suspected threats.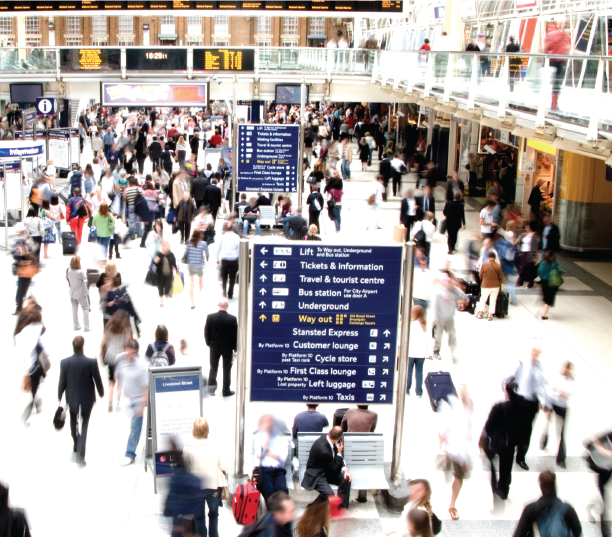 Enhance Security, Operations and Investigations
From airports to stadiums, mass transit and on city streets, NEC's NeoFace Watch platform is ideally suited to preserve security anywhere people congregate — protecting the public, enhancing experiences and improving society.
Monitor for persons of concern and automate alerts to security staff.
Create searchable face archives for physical access control audits and investigation.
Document security contacts for liability, investigations and reporting.
Speed investigations and close more cases using surveillance images and video.
Process video from multiple sources including body worn and in-vehicle cameras, task specific and permanently deployed surveillance cameras, and citizen sourced evidence.
Why NeoFace® Watch?
High Performance
In regular tests by the United States' NIST laboratories, NeoFace Watch has an error rate of less than half of the nearest competitor and handles 3.02 million searches per second, significantly faster than the nearest competitor.
Easy to Implement
NeoFace Watch uses common off-the-shelf hardware, including IP cameras, networks, servers and, where possible, existing infrastructure. Smart device applications are also available on iOS and Android platforms.
Easy to Integrate
Using robust RESTful APIs, solution providers can easily integrate NeoFace Watch with other systems that manage videos, customer relationships and security, offering an added dimension in facial recognition competency.
Scalable
NeoFace Watch caters to a wide range of configurations to suit local deployment conditions and requirements, with a centralized or distributed architecture supporting multiple sites. It is designed to handle hundreds of millions of faces, thousands of cameras, and thousands of simultaneous user interface sessions.
Flexible
Easy-to-use system configuration tools and monitoring utilities enable customers to tailor NeoFace Watch to specific operational requirements and ensure continued optimal operation.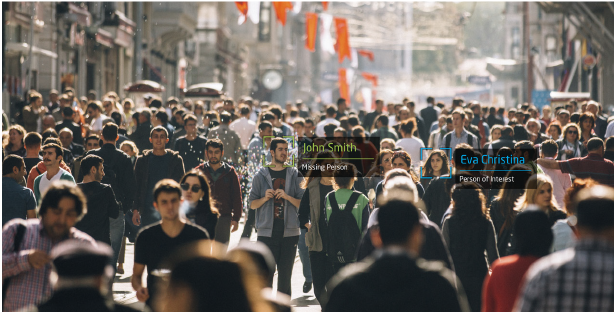 As an Information and Communications Technology (ICT) leader with more than 117 years of expertise, NEC combines its advanced technologies, services and knowledge to help ensure the safety, security, efficiency and equality of society – enabling people to live brighter, more enriched lives.  To know more about NeoFace® Watch, call 02 9878 7111 to talk our consultant.