End to End Identity Access Management and no more static passwords!
With compromised user credentials becoming the new norm, every company is more at risk today!  However from your doors to your data, ABT's Access Management solutions are here to protect your business!
Driven by HID Global, our Access Management enables trusted access to your enterprise data and cloud applications with strong, multi-factor authentication, suitable for any size enterprise including banking, health, retail or Government sectors.
Securing access between users and enterprise data in the network and cloud stores and your building access, is critical for the survival of your business!
Don't be a target and secure your business, intellectual property and staff with ABT Security Solutions.
Jump on board now with Australia's top 4 banks, Government Organisations, Health Care providers and Retail chains, who are already using Access Management.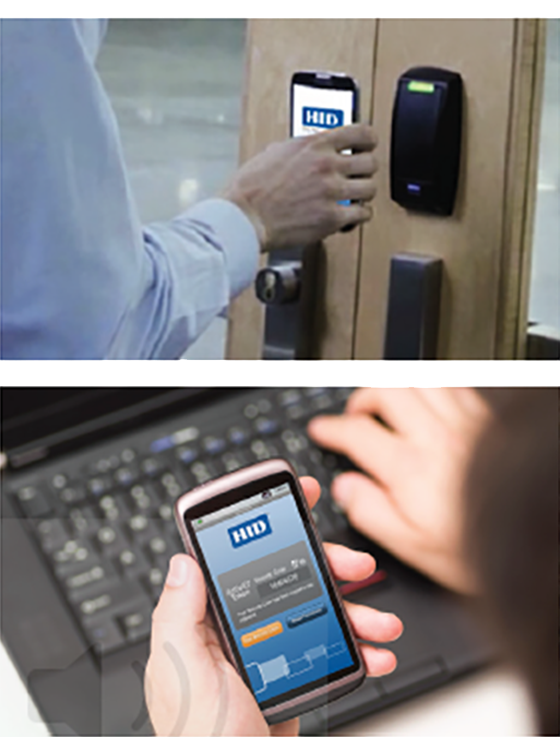 Benefits of ABT's Access Management include:
Simple yet strong authentication solutions
Protect your business's physical, data and IP assets
Easy to use with maximum convenience
Scalable and flexible data security
Evolves with your business
Comply to Government mandates
Manage access for mobile devices with ease
Centrally managed authentication and authorisations
Multi-factor strong authentication
Be applicable to local and remote employees
Protect against sophisticated threats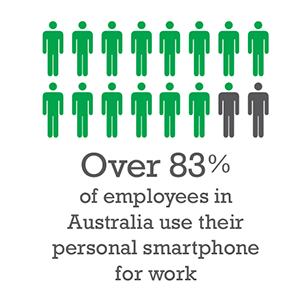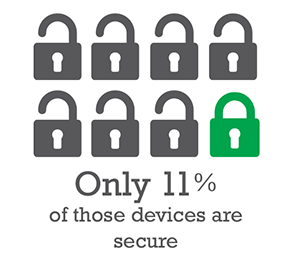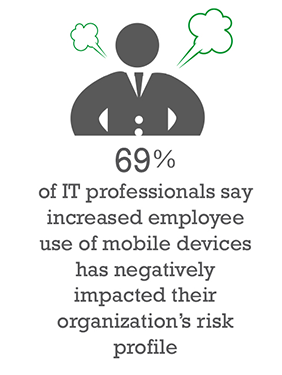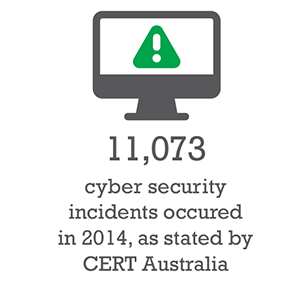 Data Breach Facts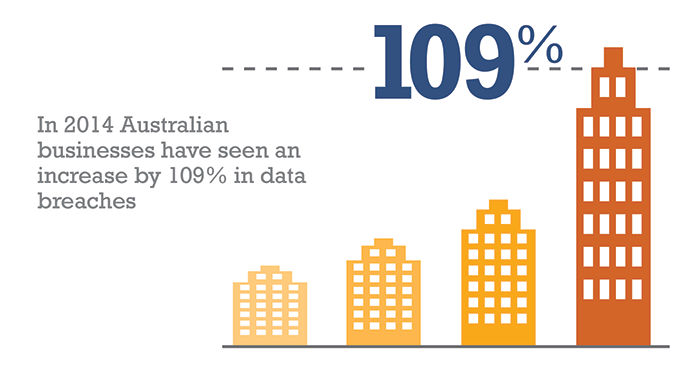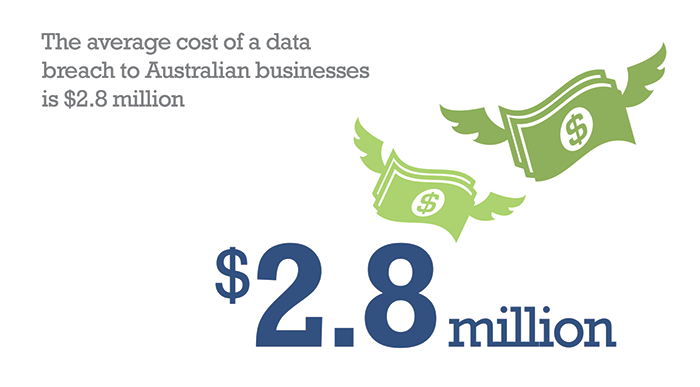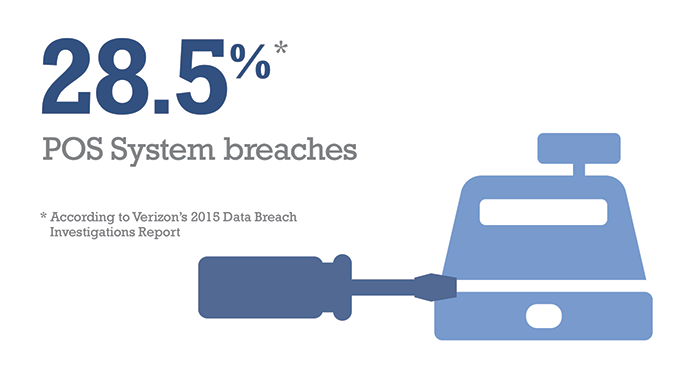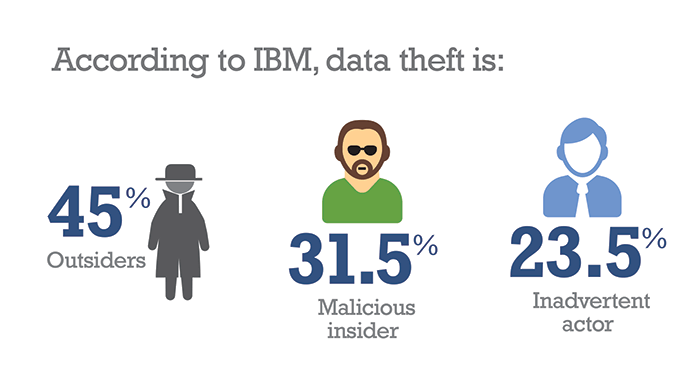 Biometric Solutions
ABT's Biometric Solutions are your personal detective who will provide individual physical authentication.
With ABT's Biometric Solutions, you will be able to identify and authenticate individuals, not something they carry or something they know!
Our technology supports fingerprints, finger veins or facial recognition, all of which identify an individual's unique physical identity with ease and accuracy.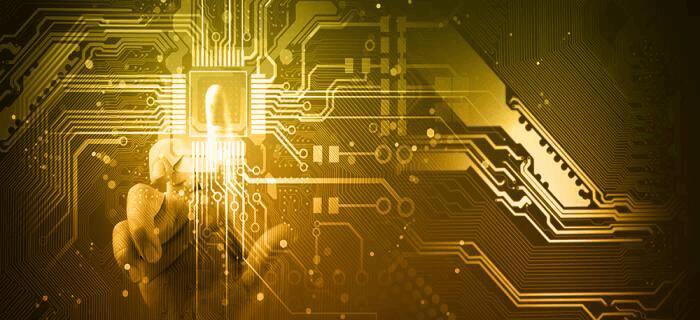 Benefits of Biometric Solutions
Recognition of PC time clock software to help eliminate costs
Superior biometrics performance in real world environments
Secure, convenient and reliable digital credentials
World class accurate liveness detection
The highest level of tamper proofing and multispectral imaging
Data encryption for data integrity
Renowned industry-wide superior biometric performance
An essential part of a complete authentication solution
ABT's Biometric Solutions proves that "Knowing 'Who' matters", and is the most accurate real time way to protect and secure your company, integrity, intellectual property and reduce risk.