Welcome to the Oosto era!
We are excited that Oosto is now officially launched– the new company brand of AnyVision, which has been made to better reflect the priorities and vision for the future.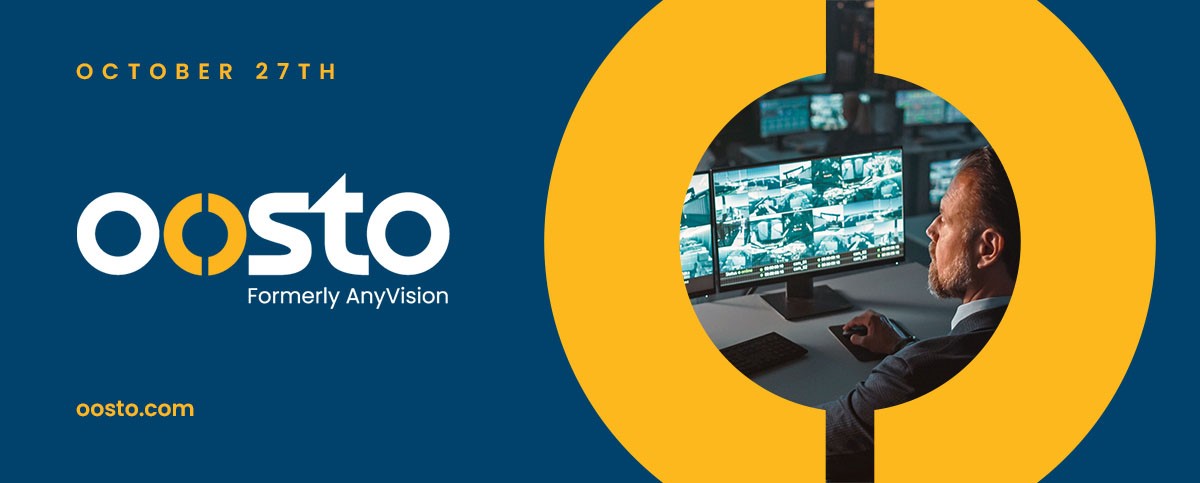 More specifically, Oosto reflects the company's shift towards safety-related use cases, smart video analytics and an expanded focus on a wide range of recognition technologies (e.g., body, object and behavior recognition). Oosto is the next step in the evolution designed to better protect the people that propel your business — your customers, guests, and employees.
This change in branding will not change how we work together and requires no changes to operations, products, supports, etc. If you have any questions about the name change, please do not hesitate to reach out to ABT Security team.