Contact Tracing Through Facial Recognition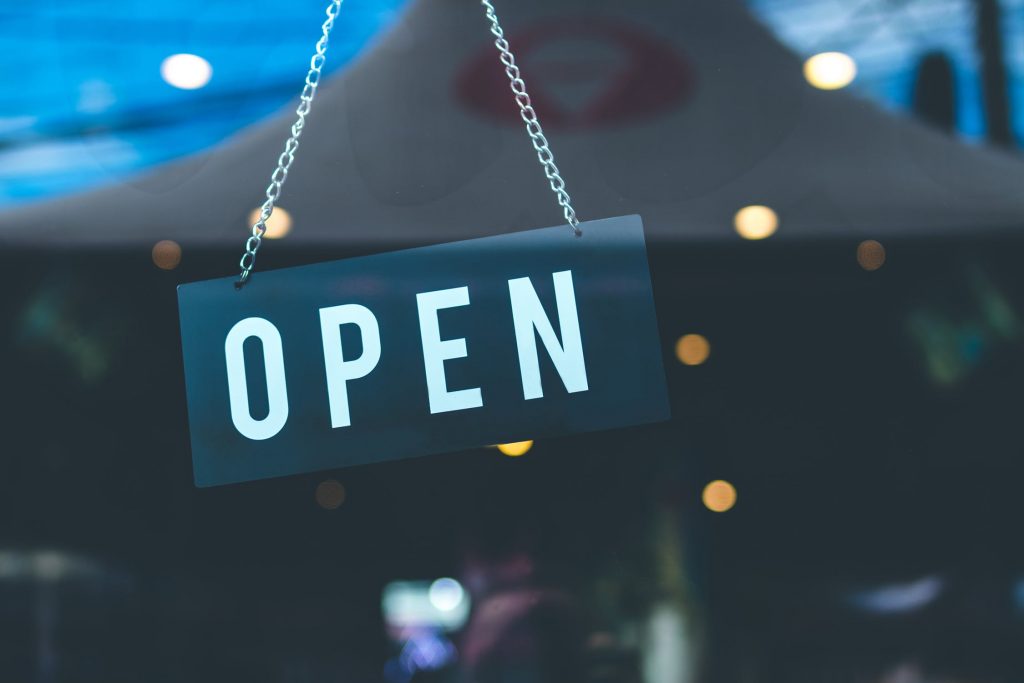 "If we don't have extensive contact tracing in every community in America, it's  going to be really hard not to see this virus when we open back up," said Dr. Ashish Jha, a  physician and professor at the Harvard T.H. Chan School of Public Health. "It's not a 'nice to  have'—it's an 'absolutely fundamental to have.'" To really make a difference, contact tracing requires speed and accuracy.
The COVID-19 crisis has exponentially heightened health and safety risks for leaders and  organisations around the world. Companies are facing pressure to reopen – and stay open – while protecting the health of their employees, customers and visitors.
Contact tracing is widely seen as a critical tool in slowing the spread of the virus by  helping organisations quickly understand who needs to be sent into isolation due to exposure,  and who does not.
Our AnyVision Facial Recognition Forensics system is at the forefront of Visual Intelligence technology to deliver automated, rapid Contact tracing for identifying both potential Covid-19 subjects and their associates.
Fill in the form and download the AnyVision Contact Tracing eBook to know more how this technology helps to transform your business.