Generate real-time alerts using highly accurate facial recognition technology

At busy times, traffic flow is hectic when thousands of people pass through a given venue. Keeping the peace in such a densely populated environment can be difficult at times, especially with new security challenges and malicious attack threats. Unlike ID scanners, Facial Recognition Security Systems are unobtrusive. They do not take any personal data and require no interaction with patrons, but generate instant alerts against watch lists to ensure the safety of the property and patrons.
ABT Security Systems Facial Recognition Systems are the cutting – edge, seamlessly integrated security solutions. Features include real-time video surveillance, off-line video face search, high volume photo face search and object identification. It can be easily integrated with your existing security systems.
Solutions for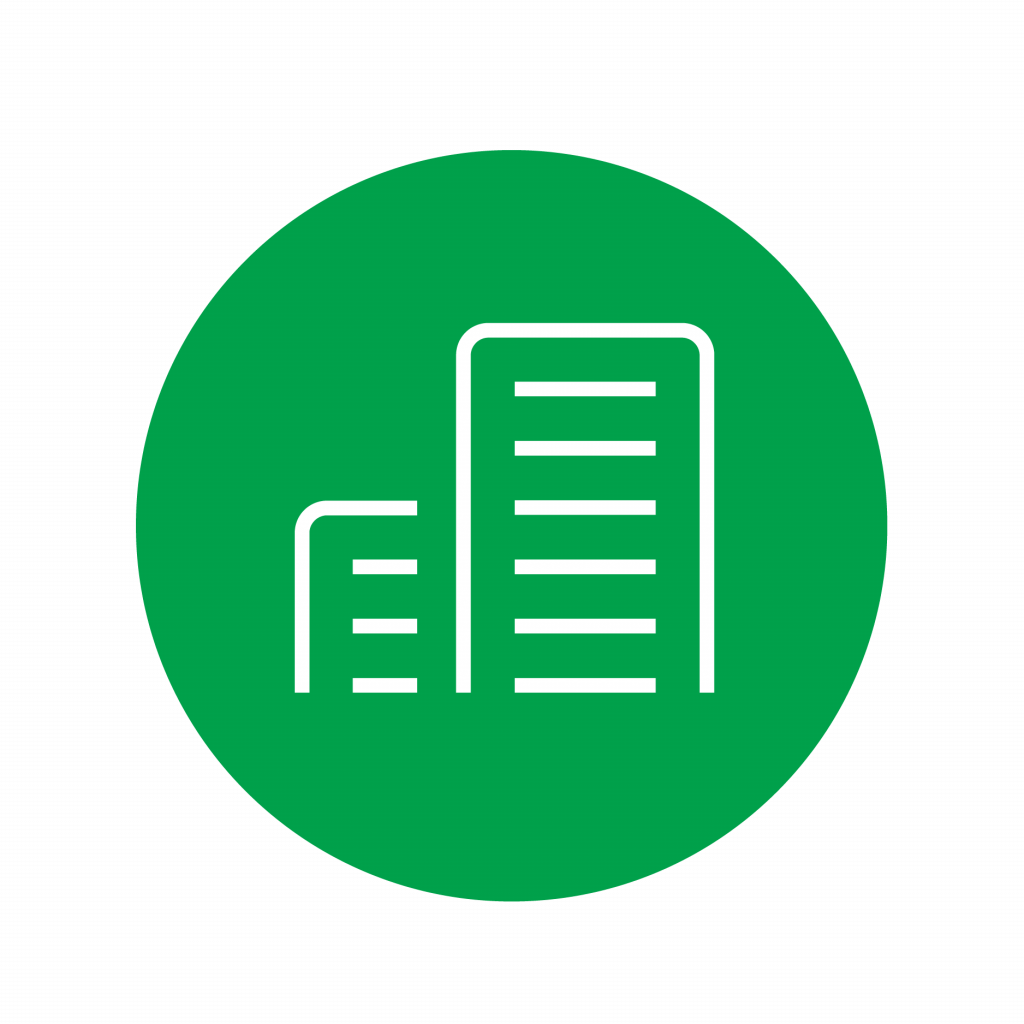 Buildings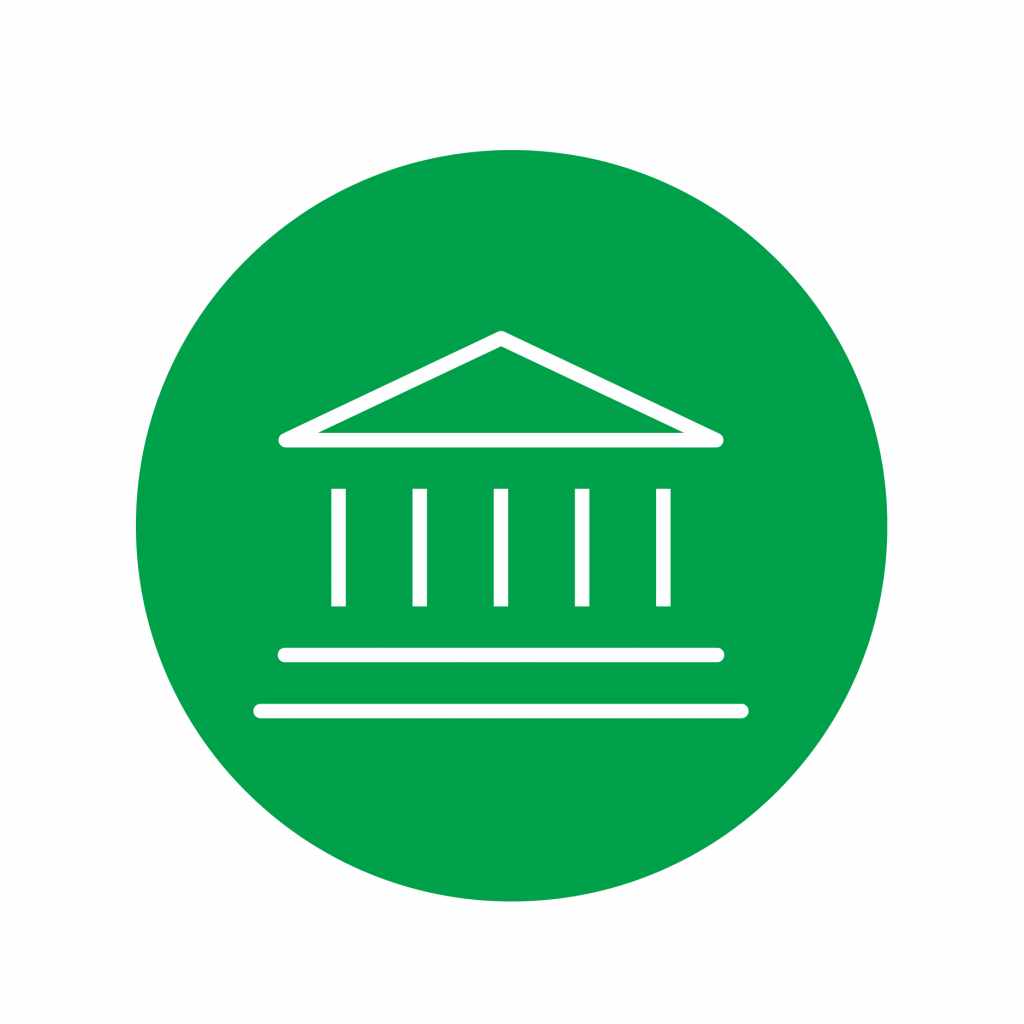 Security Premises
Feature and Benefits
Does not capture personal details

Unobtrusive and requires no operator interaction

High sample set and penetration rate

Highly salable and extendable

Easy integration with existing business processes
Real-time video surveillance against watch lists

Generates real time alerts to reduce security threats

Flexible licensing model

Highly resilient to varying environmental conditions

.
Easy Integration and Deployment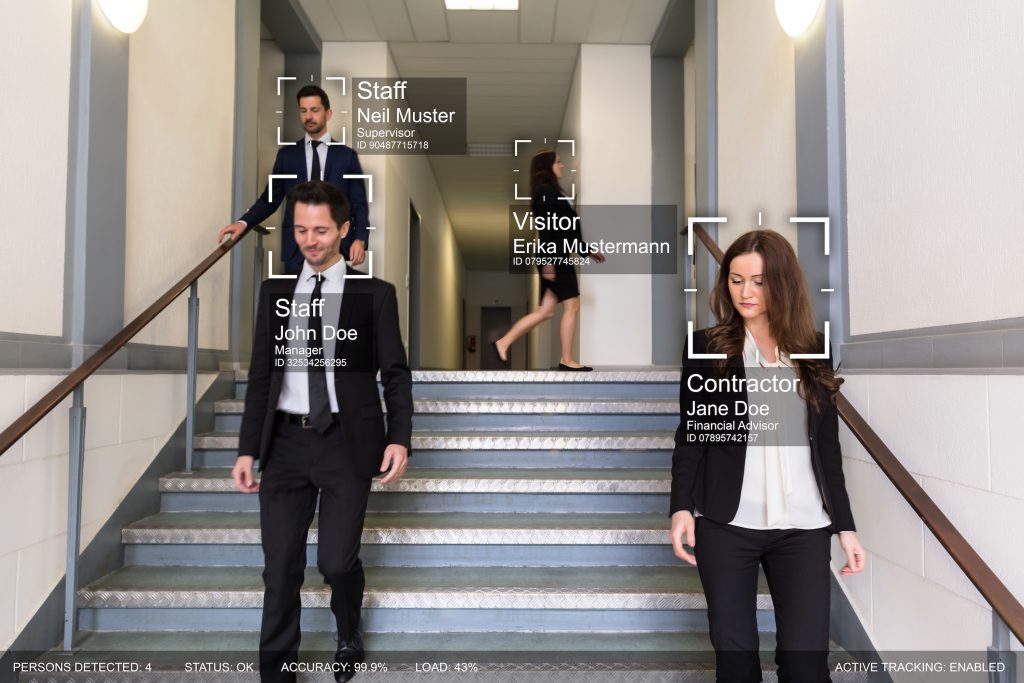 ABT's Facial Recognition solutions are specifically designed to integrate with existing surveillance systems* and match against a 'watch list' of individuals. It is unobtrusive and requires no operator interaction.
With specific application to your business environments, when the system identifies an individual of interest from the 'watch list,' it provides instant COVERT recognition of targeted guests at multiple pinch points entering the premises and/or the betting areas. The system creates automated alerts to multiple recipients based on multiple criteria.
*conditions may apply.
Our Products
Facial biometrics continues to be the preferred biometric benchmark. That's because it's easy to deploy and implement. There is no physical interaction required by the end user. Moreover, face detection and face match processes for verification/identification are very fast.
Being a top Facial Recognition Security solution provider in Australia, ABT Security Systems partner with the world's leading Facial Recognition brands NEC and Oosto (formerly AnyVison), the best face recognition softwares available on the market to meet the needs and requirements of customers in different industries.
To Know More
ABT Security Systems specialists in supplying and managing highly integrated Access Management, Biometric Facial Recognition Security Systems and Surveillance/Alarms. solutions for the Corporate, Gaming, Hospitality, Retail, Warehousing, Pharmaceutical and Transport sectors across Australia.
To know more, call now on 02 9878 7111 for a no-obligation inspection and estimation.