The Rise of Ethical Facial Recognition
Facial recognition offers tremendous benefits to businesses and society when used effectively and responsibly. It's a convenient way to unlock your phone or enter your office space, but it's becoming more controversial. As with any new technology, valid questions have been raised and concerns voiced about facial recognition's application and shortcomings.
Many of the shortcomings of facial recognition is how demographic bias is inherent in the AI, but there have also been issues in how it's used and applied — specifically by law enforcement — that have aggravated its negative public perception. That's why it is crucial for organizations of all stripes to understand the underlying technology, how modern solutions are addressing algorithmic bias, and how to deploy facial recognition in a responsible and ethical manner.
Want to know more?
Fill in the form bellow to download your FREE eBook.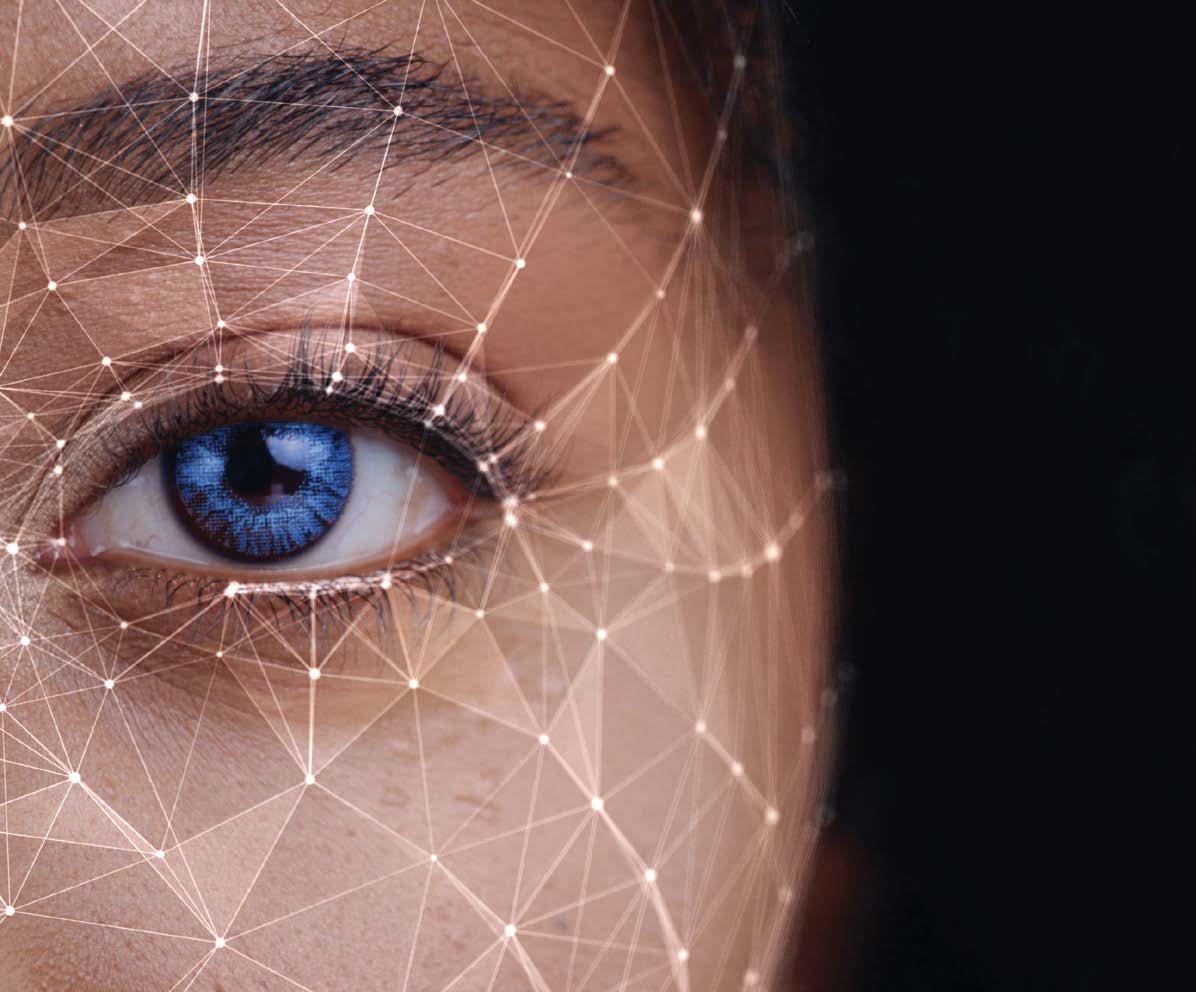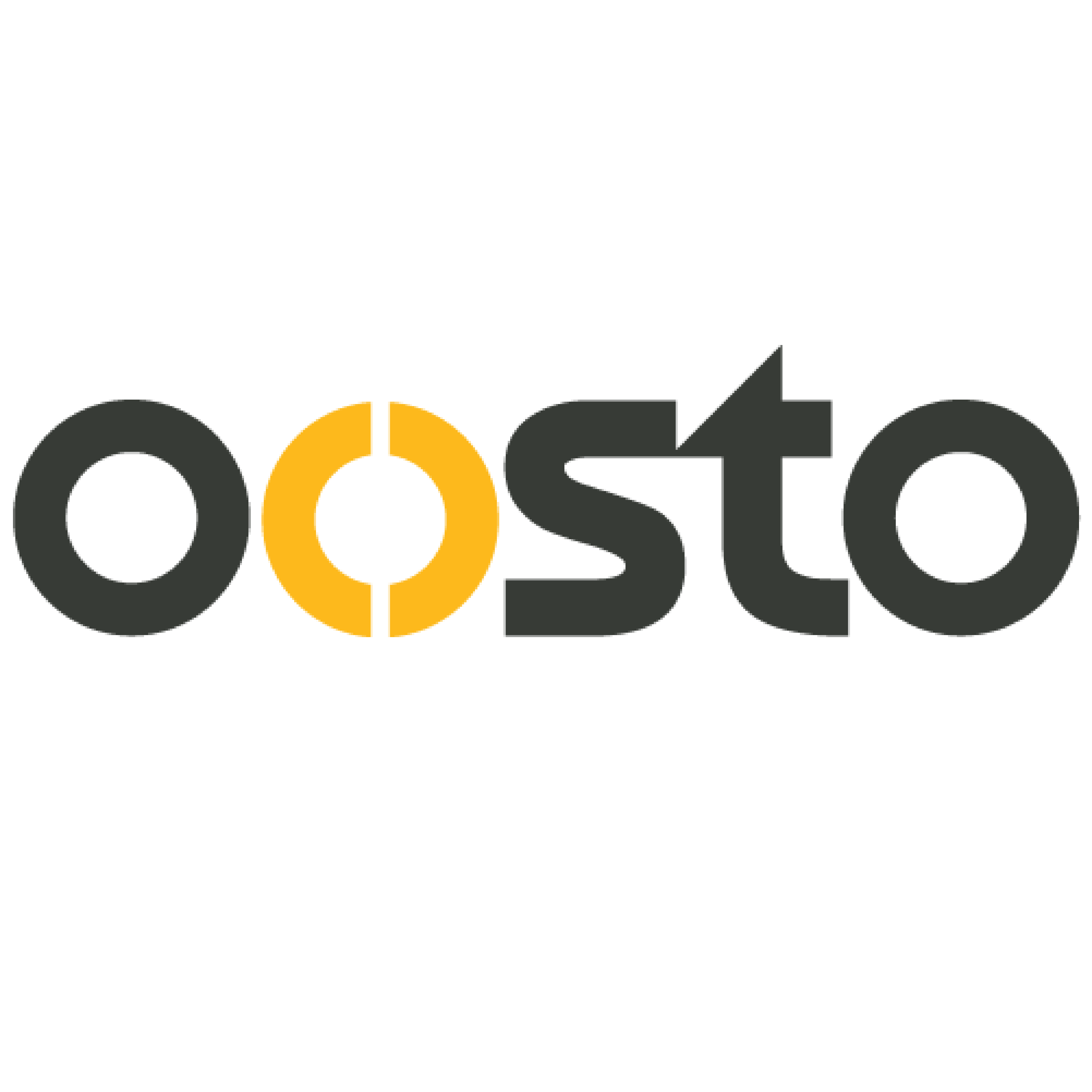 About Oosto
Oosto is the world's leading developer of facial, body, and object recognition platforms, powered by cutting edge artificial intelligence, machine learning, and deep neural networks. Oosto believes all technology products, including facial recognition, must only be used for purposes that are lawful, ethical and nondiscriminatory.
ABT Security Systems is the official reseller of Oosto Facial Recognition in Australia,  providing our industry-specific Facial Recognition security solutions with on-floor Mobile Alerting, Concierge functionality, Patron-Welfare systems (like BetSafe), loyalty and membership system integrations and Thermal camera interfaces.
Want to know more of how Facial Recognition technology can help your business scale up and transform? Call 02 9878 7111 to talk to our Facial Recognition consultant.