Smart and futuristic security surveillance
ABT's surveillance solutions will help eliminate risk and secure your financials whilst delivering a level of protection that will put your mind at ease.
Our solutions include biometrics, retail POS solutions, iSocato2 Camera surveillance,
360 multi-view CCTV (fisheye), intruder alarms, license plate monitoring and back-to-base monitoring.
Our expertise helps you protect your business and residential areas from all angles!
iSocato2 Camera
Monitor your most remote areas with ease!
The iSocato2 is a standalone surveillance CCTV camera system that monitors your business and most remote areas 24/7, utilising its own solar power and can be completely remotely controlled and viewed at all times.
Local Governments, police authorities, project managers, OH&S officers, security companies and job site supervisors are just some of those utilising the convenient footage for different locations to confidently monitor business sites with evidence of progress, accidents, vandalism, antisocial behaviour and theft.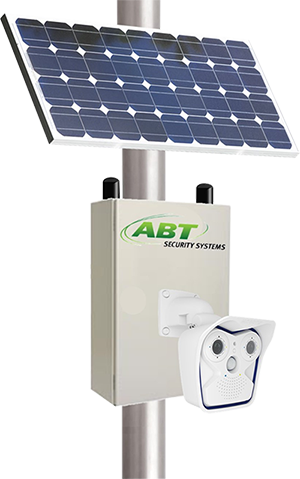 Benefits of iSocato2
Solar Power battery operated or AC hookup
Multi-user VMS monitoring via mobile device and PC Email event notifications
Long range wireless communication
Added options include the ability to expand storage on board or remote NAS, relocatable tower and base, PIR motion detection and IR lighting.
Point of Sale
Secure your end points and reduce fraudulent transactions
ABT Security Systems' Point of Sale Intellectual Multiview system allows cashier supervision based on synchronising the ERP's POS terminal information with video footage captured by a surveillance camera pointed at the POS Terminal, producing real time video streams of customer's full checkout and subtitles.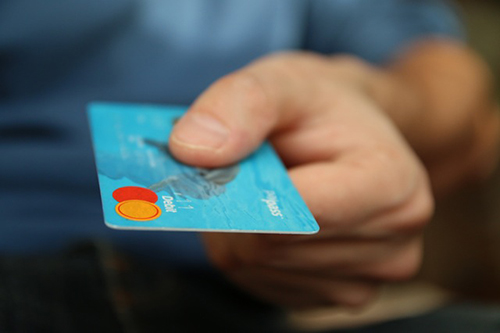 The POS Terminal unit helps detect common fraud incidents, including:
Credit and discount card fraud
Cash theft when giving change
Failure to ring up a sale, whole or partial
Receipt changes to the cashier's benefit
Expensive product rung up using barcode of a cheaper one
Cashier's collusion with a customer resulting in the accomplice's stealing items
Transaction cancellation after the customer's checkout with consequent cash embezzlement
Embezzlement of a return without registering the return transaction in the cash register
Use of forged credit card slips
Violations registered by the store's general video surveillance system.
360 Multiview CCTV
Revolutionise & replace 4 CCTV Cameras with just one!
The 360 Multiview camera from ABT Security Systems represents a surveillance revolution in CCTV applications. With its features and functionality one 360 Multiview camera easily has the potential to replace four traditional CCTV surveillance camera installations.
The 'fisheye' style cameras allow you to monitor all angles of a location using just ONE camera!
As the name suggests the 360 Multiview records continuously in the round but each view is then converted to a conventional flattened image or 'rectilinear projection'.
With ABT's Multiview CCTV, you can reduce your surveillance physical costs and increase your flexibility, accuracy and access for all of your security hot spots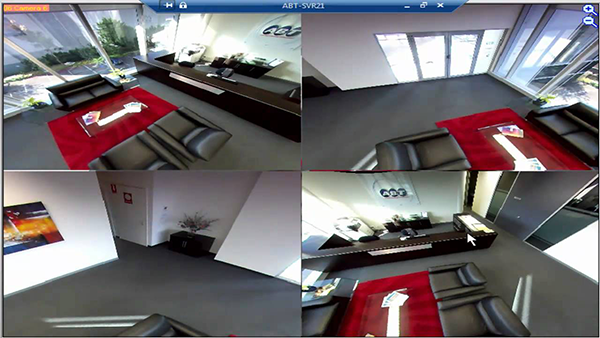 Benefits of 360 Multiview CCTV
Unparalleled control and management of the vision
Continuously recorded data
Ability to watch live views
Functions include motion detection, privacy mask and alert notifications.
Correlates well with both analogue and IP CCTV systems
Can be mounted on the ceiling, wall or floor.
Electronic day and night functions
No mechanical moving parts
Monitor through IE browser with the built in web server
Click edit button to change this text.