Today, e-commerce sites have gathered consensual knowledge about their online customers' profile and buying patterns and use that data to offer personalized shopping experiences, discounts, and other benefits to their loyal visitors. Unfortunately, brick-and-mortar retailers are struggling to access this kind of information and, as a result, are losing out on being able to offer benefits to customers, which reduces the appeal of physical shopping experiences.
According to IBM's newest data index on retail, the social change of completely shopping online and shifting away from traditional and physical shopping experiences has also accelerated by roughly 5 years due to the pandemic and other societal factors.
Using the most advanced Recognition AI technology, AnyVision provides actionable analytics in seconds, converting in-store shopping behavior into measurable data that doesn't use any personally identifiable information and is 100% encrypted. Based on these results, businesses can analyze the before/after metrics regarding shoppers' responses and make strategic changes.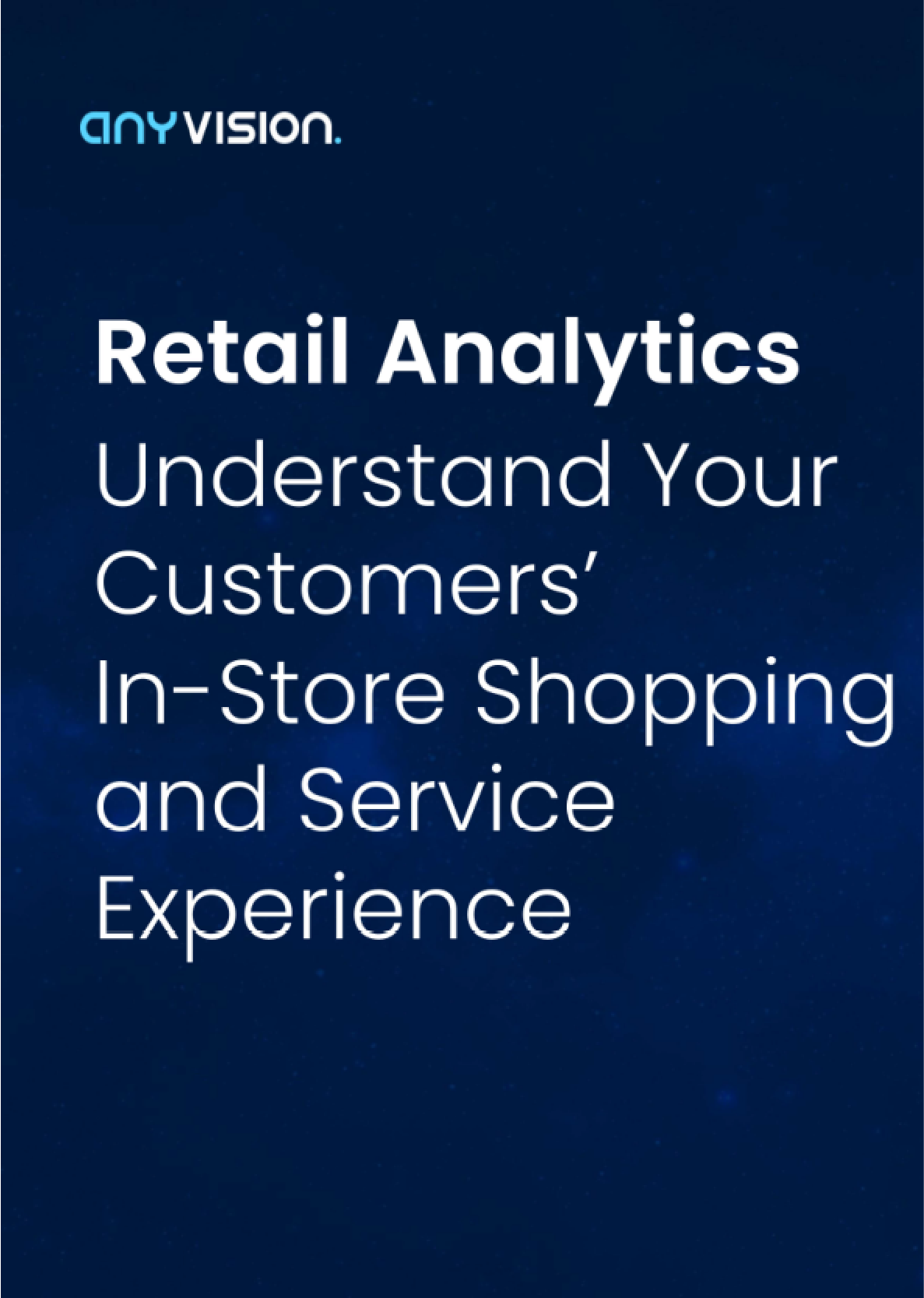 Want to know more?
Fill in the form bellow to download your FREE eBook.