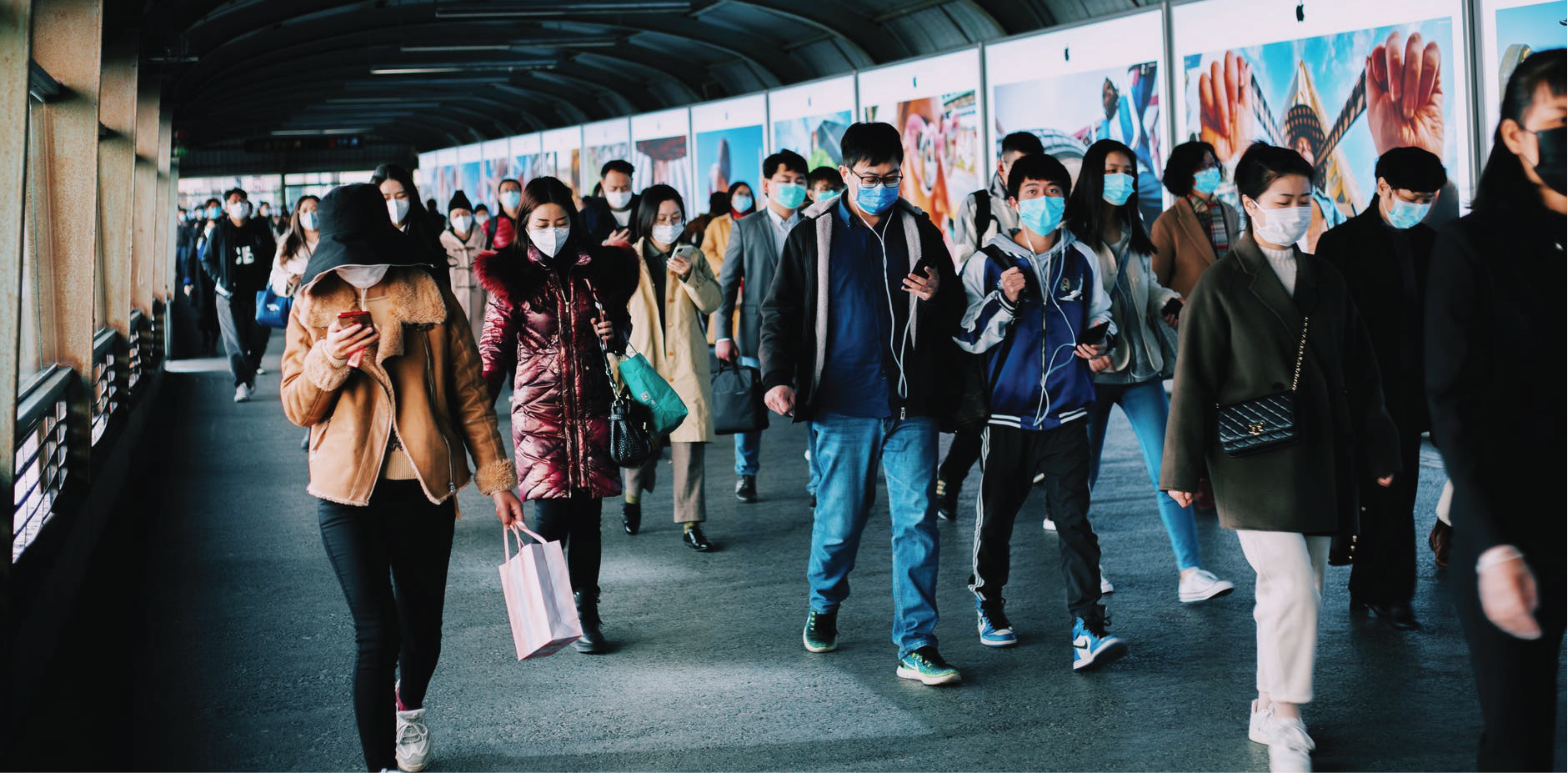 New Features in Oosto's Vision AI Platform Improve  Recognition of Masked Individuals and Forensics Capabilities
The COVID-19 pandemic has led to many changes in society around the world and one of the biggest changes is that many people are now required or get used to wear masks in public or crowded area, both indoors and out. Another direct result of the COVID-19 pandemic, is the increasing application of Facial Recognition around the world, due to its contactless feature, to reduce the number of touchpoints for customers and staff.
However, according to a study carried out by the National Institute of Standards and Technology (NIST), facial recognition systems that were developed pre-pandemic are easily flummoxed by face masks. Therefore, to improve building safety and security, while expediting investigations by pinpointing people of interest in minutes, Oosto, formerly AnyVision, announced new features to its industry-leading Vision AI Platform in November last year.
Improved Mask Detection and Expanded Video Forensics
Recognising faces of individuals on a commercial customer's watchlist (e.g., felons, security threats, or even VIPs) is challenging with more than 30 percent of their faces being obscured by masks. Not surprisingly, face masks have been confounding traditional facial recognition software.  However, the latest edition of Oosto Vision AI enhanced its surveillance and mask detection capabilities to ensure that the Vision AI platform will be able to recognise the people on those watchlists even if their faces are covered.  It also offers expanded support for mask detection, recognition, and alerting — which can even provide alerts when someone is not wearing a mask.
With the latest platform release, video investigators operators can easily manage and investigate cases by searching through hours of offline video footage for persons of interest in a matter of seconds. New functionality enables users  to pinpoint all appearances of subjects or unknown individuals in offline video footage that is uploaded to the system. Once uploaded, operators can utilise all existing search capabilities to cross-reference between live channels and uploaded cases.
The platform release includes other improvements as well, including more complete audit logs, integrated account management functionality (i.e., establishing a connection with Active Directory or Identity Provider), and more efficient backup and restore capabilities.
To learn more about Oosto, please call 02 9878 711 to talk to our consultant.