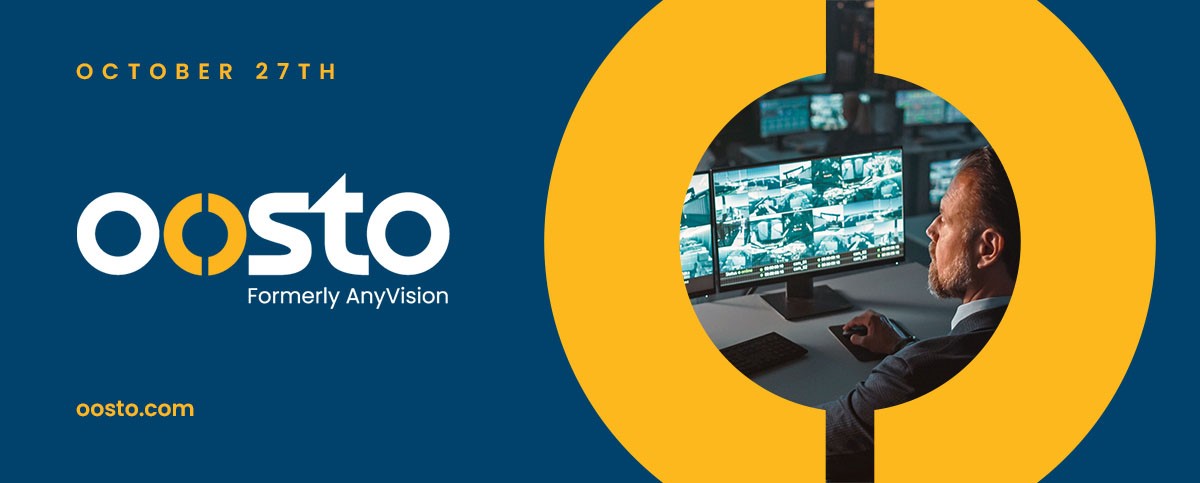 27th October 2021, Sydney
I'm pleased to advise you of the official launch of Oosto — the new company brand for Anyvision. The name change has been made to better reflect  priorities and vision for the future.
More specifically, Oosto reflects the company's shift towards safety-related use cases, smart video analytics and an expanded focus on a wide range of recognition technologies (e.g., body, object and behaviour recognition). Oosto is the next step in our evolution designed to better protect the people that propel your business — your customers, guests, and employees.
Operationally and for our Facial Recognition products no changes have been made other than the brand name changes to Better Tomorrow (to OnWatch) and Abraxas (to OnAccess). New versions of both systems have been released and we will be rolling out our upgrade projects to our clients during the remained of this Quarter.
Going forward the OnWatch product with its newly released recognition functionality for Face (including enhanced mask capabilities), Body, Clothing and Gender Recognition, Age estimation, Contact Tracing and unlimited subjects database will be expanded by new capabilities included in our product vision roadmap below: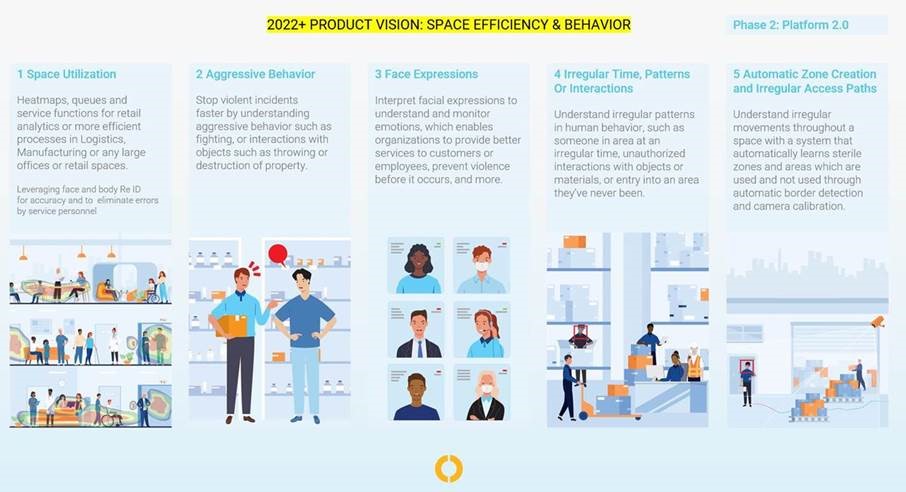 With these exciting new initiatives from our key AI Partner, ABT Security Systems continues to augment our industry-specific Facial Recognition security solutions with on-floor Mobile Alerting, Concierge functionality, Patron-Welfare systems (like BetSafe), loyalty and membership system integrations and Thermal camera interfaces.
I have already reached out to most of you, but if you have any questions about the name change, or anything else, please do not hesitate to contact me.
Regards,
Frank O'Donoghue
Director of ABT Security Systems