Move forward and emerge from the pandemic
Now, as organisations begin to return more employees to the office and retail shops are welcoming back customers in stores, it's time to navigate continued security challenges to move forward and emerge from the pandemic.
More and more stores have adopted hybrid working schedules and enhanced "phygital" (physical + digital) shopping experiences. What remains at the core for a business to continue to operate is safety and security. The resulting sense of comfort and confidence, not only through the security systems technologies, but especially in the customer experience and interaction after all the changes.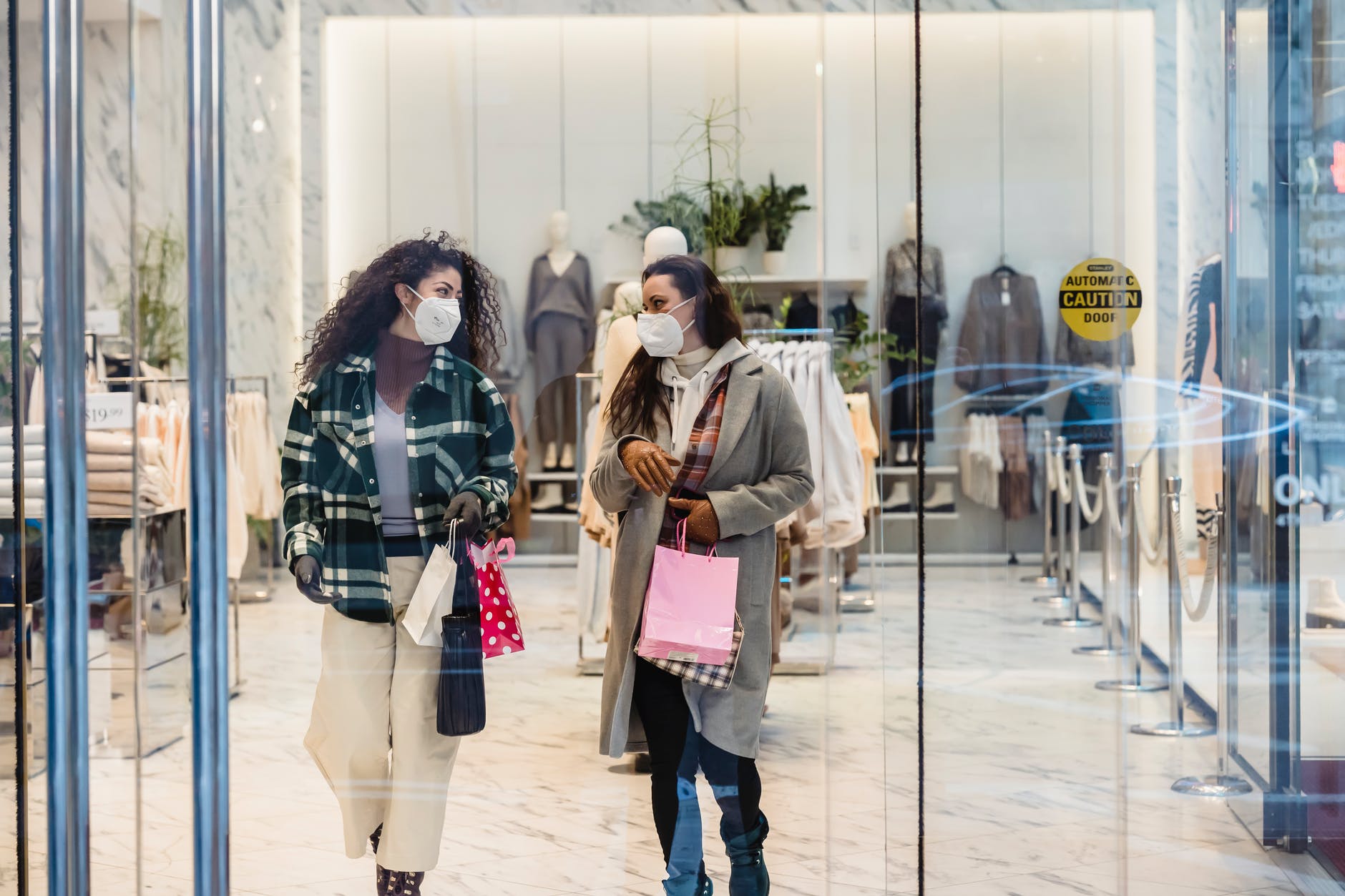 Choose the right tool
Fortunately, there are measures we can take to help fortify ourselves from future threats and to harness and evolve with changing technologies. According to industry research, the current popularity of facial technology helps raise adoption prospects for a host of smart security devices, and the visual technology forecast is expected to continue to grow. If the pandemic has taught us anything, it is that we need to have good tools when dealing with a crisis.
We know that facial recognition on a smartphone does not really work with a mask on. So it may sound strange, but wearing a mask does not necessarily stop a computer from identifying someone. In fact, the pandemic accelerated the use of many biometric data collection tools—thermal cameras in schools, face scans at public venues, etc. However, covering the face does affect the accuracy of matching faces with digitally applied masks to photos of the same person. To apply for the new security systems during the pandemic, you should choose the right one that works well on those wearing a mask.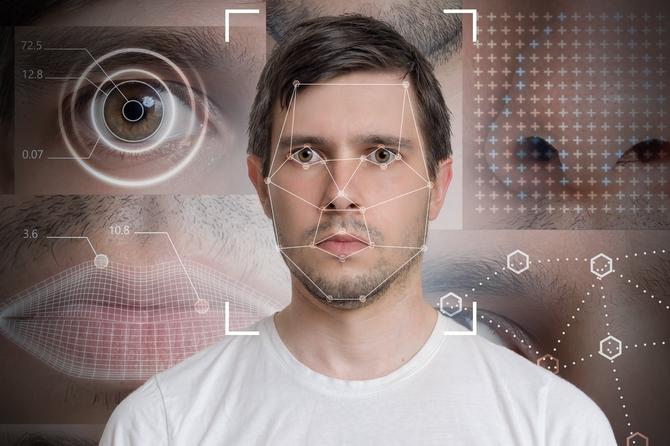 Touchless experience
An enhanced customer experience is a key element that all industries need to really examine, and convey to their customers, as we enter into the next normal.
Touchless verification has become extremely important due to the impact of coronavirus. The application of Facial Recognition has expanded rapidly due to its contactless feature, and crucially, the technology does not require guests to take off their masks. So once again, the pandemic, rather than hindering facial recognition, is being used as a reason to use it.