Drone-based facial recognition? The AnyVision patent details how facial recognition from a drone would work.
Drones equipped with facial recognition has been widely discussed.  We haven't seen any drones with advanced facial recognition capabilities in the market yet, but it is clear that the technology is ready for launch as companies have patented technologies for drone-based facial recognition.
A patent application, published earlier February,  was filed by Tel Aviv-based AnyVision back in August 2019 in the U.S., detailing tech to help a drone find the best angles for a facial recognition shot, before trying to find a match for the target by referring to faces stored in a database. 
The patent aims to iron out some of the complexities of identifying faces from a flying machine. Various obvious issues arise when trying to recognise someone from a drone: acquiring an angle at which a face can be properly captured and being able to get good-quality visuals whilst moving or hovering. Both are considerably harder than getting a match from static footage.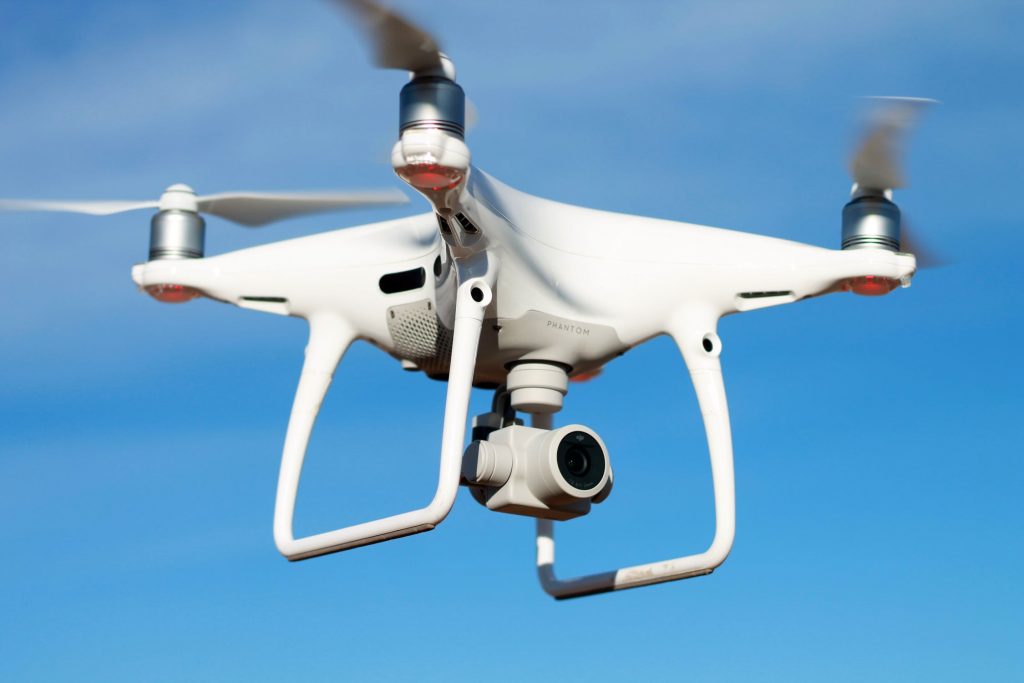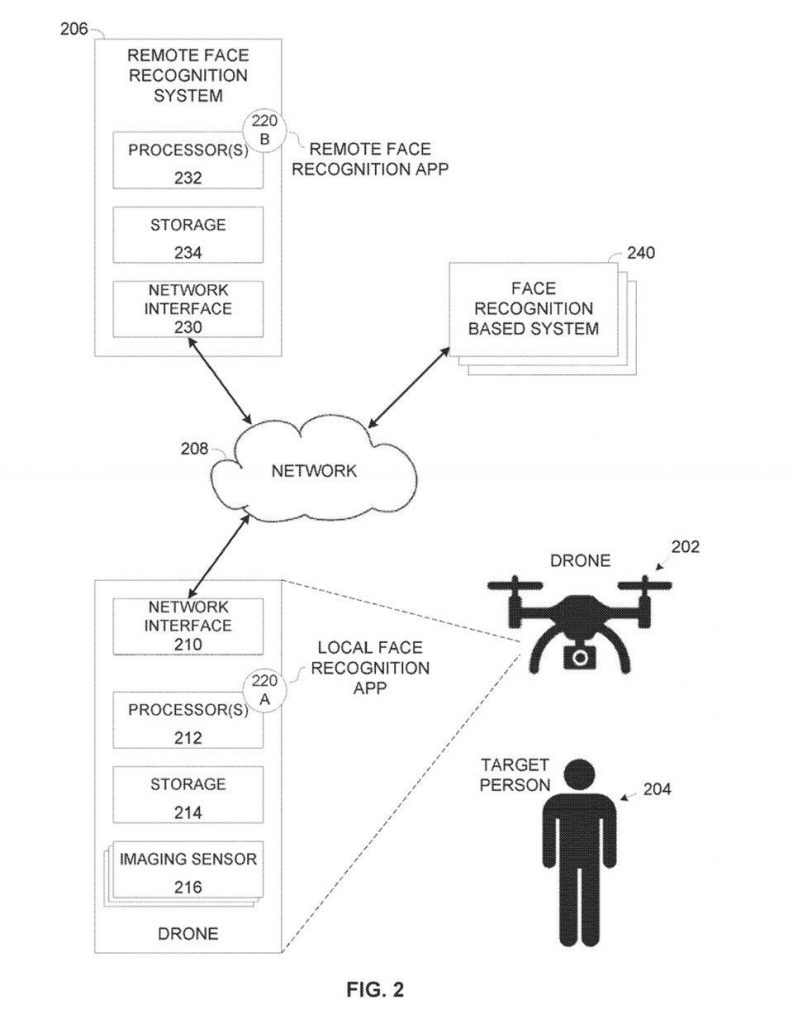 AnyVision CEO Avi Golan told Forbes that whilst AnyVision didn't have any in-production drones with facial recognition, they would be a reality soon. "I'm actually very glad to have a patent on that," he said, suggesting it would work well in smart cities, where drones could provide functions beyond surveillance. He pointed to delivery drones as potentially requiring facial recognition to determine whether they've reached the correct buyer. Amazon has already patented similar tech, pointing to its potential plans for its experimental drone delivery fleet.
News resources: Forbes by Thomas Brewster Feb 15 2021