Swift's security team has used the cutting-edge technology at recent shows to keep her safe from stalkers
Taylor Swift fans mesmerized by rehearsal clips on a kiosk at her May 18th Rose Bowl show were unaware of one crucial detail: A facial-recognition camera inside the display was taking their photos. The images were being transferred to a Nashville "command post," where they were cross-referenced with a database of hundreds of the pop star's known stalkers, according to Mike Downing, chief security officer of Oak View Group, an advisory board for concert venues including Madison Square Garden and the Forum in Los Angeles.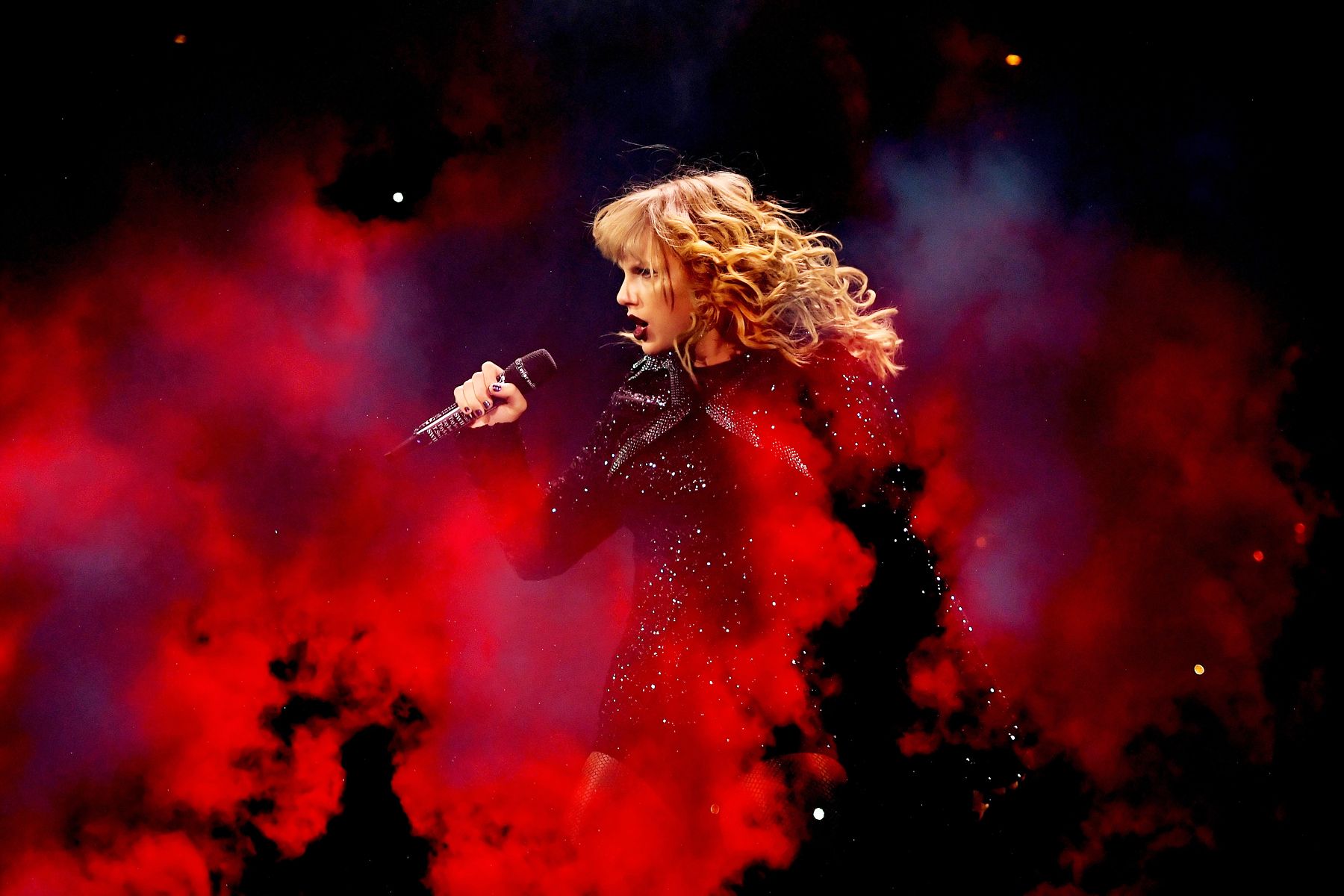 Matt Winkelmeyer/TAS18/Getty Images for TAS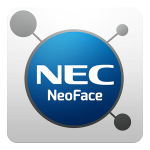 ABT Security Systems represent the NEC NeoFace® Watch,  the award-winning leading facial recognition that is the fastest and most accurate face recognition system on the market. Proven by the U.S. government – the National Institute for Standards and Technology (NIST), the NEC's facial recognition technology won first place with a matching accuracy of 99.2%.
For more information on NEC NeoFace® Watch, please click HERE or call 02 9878 7111 to speak to our consultant.
Source: Steve Knopper, "Why Taylor Swift Is Using Facial Recognition at Concerts"  Accessed 18 Dec 2018, https://www.rollingstone.com/music/music-news/taylor-swift-facial-recognition-concerts-768741/