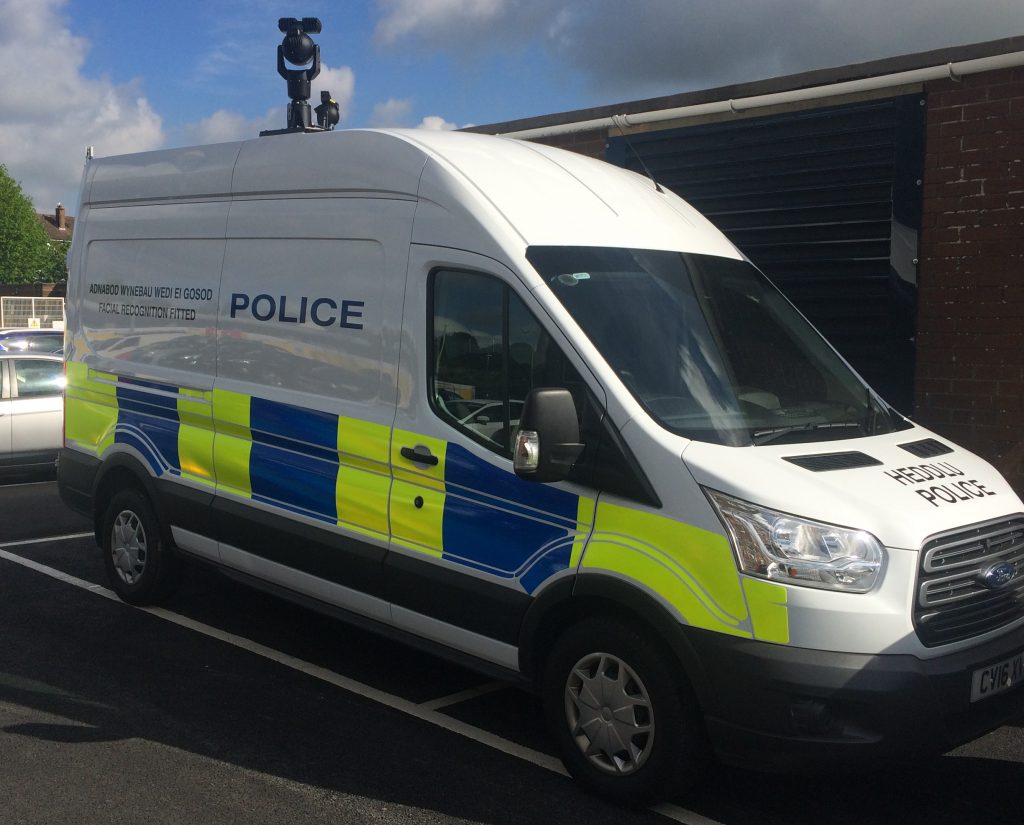 It's reported that the South Wales Police identified the suspect using NEC intelligent cameras that can match its footage against images stored in a database.
The arrest happened after South Wales Police started trialling the technology at the Champions League final at the Millennium Stadium in Cardiff. The police had a database of 500,000 custody images that it was matching against images captured at the game.
NEC's Real-Time solution was deployed by South Wales Police to enable trained officers to monitor the movement of people at strategic locations. A number of camera positions will be established to identify people who exist on pre-determined watch lists. Each watch list may include wanted or persons suspected of criminality, missing persons as well as persons of interest.
The technology can be used in both public safety and national security environments, such as identifying individuals during a disturbance, or maintaining the security of high-traffic places. If the months-long trial is successful the Welsh force hopes to extend its use of facial recognition to stop crimes before they happen.