Instance Mobile Alerting Apps That Enhance The Capabilities of Your Facial  Recognition Security Systems.
Integrated to many Facial Recognition Systems, including NeoFace® Watch and Oosto ( formerly AnyVision), ABT The Watch and The Watch Concierge mobile apps are specially developed to enhance the capabilities of your Facial Recognition Security Systems.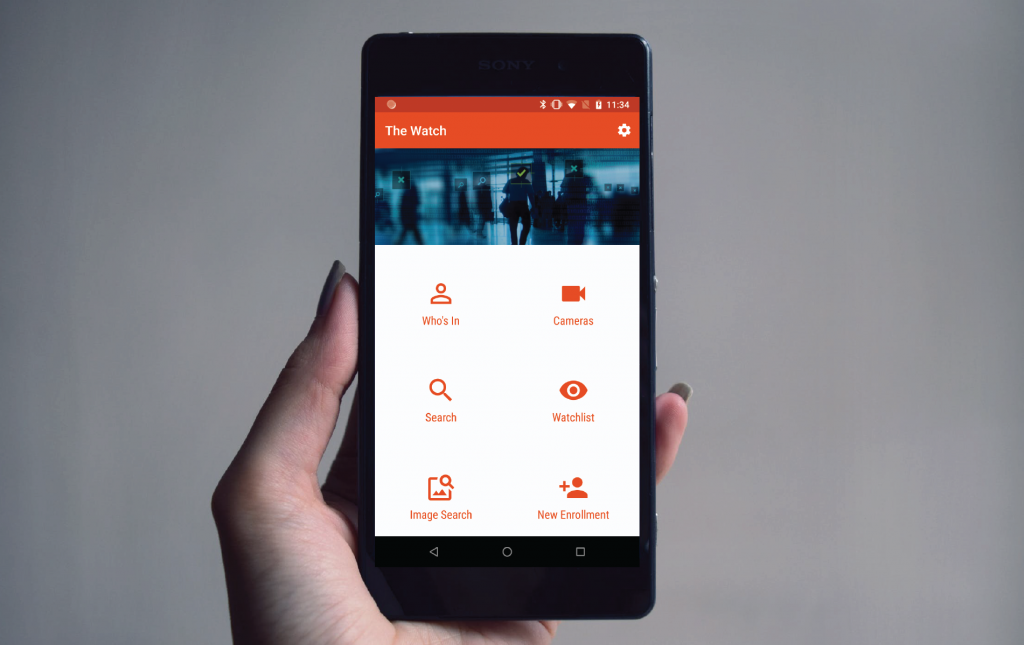 As a leading facial recognition security service provider, ABT Security is the specialist in technology solutions and security innovations. To provide our customers a comprehensive Facial Recognition Security solution, we developed The Watch and The Watch Concierge, which can be used on your own mobile devices. Through the convenient interfaces, the apps provide reliable and real-time alerting to your floor security staff via push and text with offline face search and tracking.  Your guest services staff also benefits from the instant members' enrolment and watch lists identification and ID verification functions.
Quick and accurate smart search
Search and match multiple faces with an image
Search for people and identify when and where they were in last
Search for people using images – either by clicking a picture or uploading from mobile device
Results displayed in descending order of time
Watchlist clear at a glance
View matches by specific cameras
View all matches by date
View all watchlists in the system
View member information including the last match on site
Click on each match to drill down into more details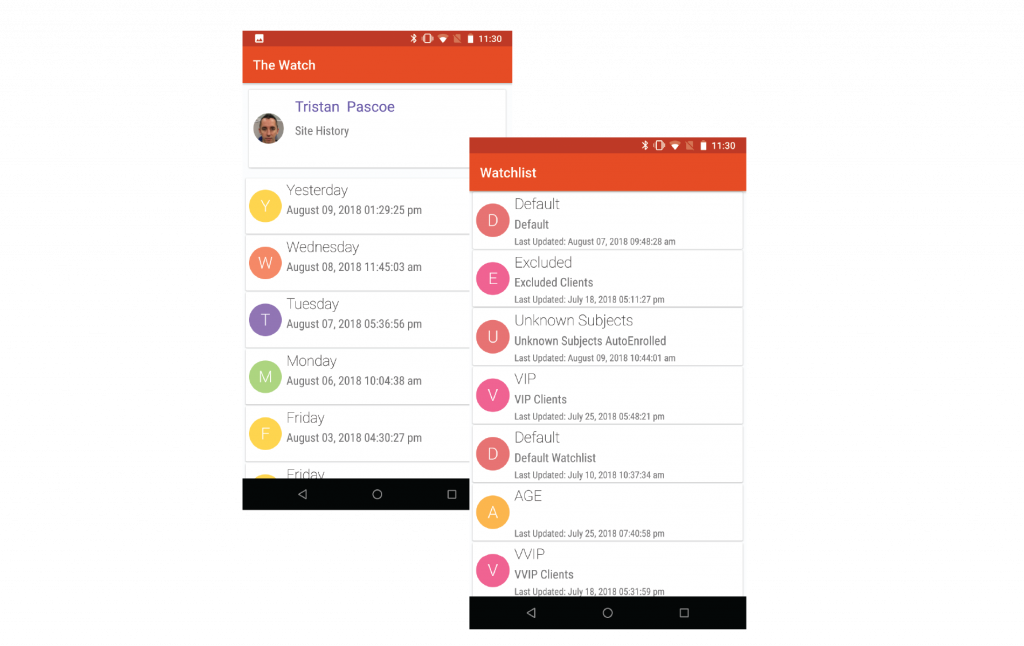 Receive real time alert notifications for matches
Control alert notification based on location or time
Add new members to system straight from the app