ABT Security Systems Master Licence No: 410271268
Bringing you world class security intelligence
ABT Security Systems supply and manage highly integrated Access Management, Security Systems and Surveillance solutions for the Corporate, Gaming, Hospitality, Retail, Warehousing, Pharmaceutical and Transport sectors across Australia.
With over 15 years' experience and working with worldwide leading brands such as HID and NEC, we understand your needs are unique when it comes to minimising risk, potential threats and securing your business and staff, internally, externally and online.
Integrating security systems to the back end of your ERP or POS Software is a solution that ABT Security Systems can provide for you with ease.
From user authentication, physical security, data security to converged physical and logical access, we are able to link all your security assets to your existing IT structure with seamless data exchange, allowing for greater efficiencies and accurate analytics.
Providing cost effective integrated security that leaves you feeling confident is always ABT Security System's goal.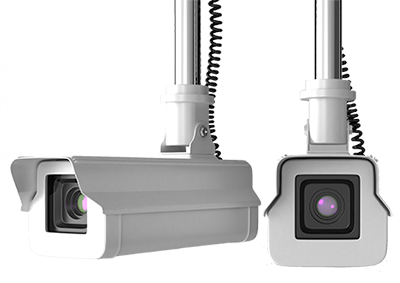 ABT Access Management
Secure access from your doors to your data.
ABT's Access Management solutions are driven by HID Global and enables trusted access to your enterprise data and cloud applications with strong, multi-factor authentication and biometric solutions, suitable for any size enterprise including banking, health, retail, gaming or Government sectors.
With compromised user credentials becoming the new norm, every company is more at risk today!
Securing access between users and enterprise data in the network cloud stores and your building access, is critical for the survival of your business!
Don't be a target and secure your business, building intellectual property and staff with ABT Security Solutions.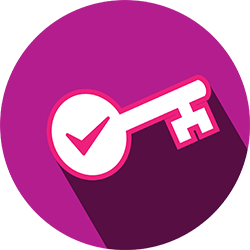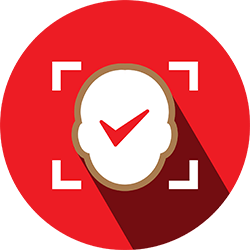 Facial Recognition
Secure access from your doors to your data.
Security threats are no longer rare and are a growing concern on international, national, city and community levels, as well as within commercial organisations.
As one of the only real time alert Facial Recognition biometrics solutions in Australia, ABT Security Solutions, install and manage state of the art solutions that are specifically designed to integrate with an existing surveillance system and matches against any watch list, accurately and in real time!
From identifying wanted individuals to keeping the known, undesirables and unknowns off your premise, or identifying staff and VIP attendance daily, Facial Recognition is your go to biometrics of the future!
Smart and futuristic security…
Just like James Bond's gadgets, with ABT's Surveillance solutions, inclusive of biometric solutions, iSocato2 Camera surveillance, retail POS solutions, 360 multi-view CCTV (fisheye), intruder alarms, license plate monitoring and back to base monitoring you can help protect your business, from all angles!
No matter your industry or company size, with ABT Security Systems, you won't require system development to implement your surveillance needs.
Our surveillance will help provide secure access for permitted people, to your business and can also help you eliminate fraudulent transactions at point of sale, with integrated video and transactional data.
Our Surveillance Solutions will help eliminate risk and secure your financials, whilst delivering a level of protection that will help put your mind at ease.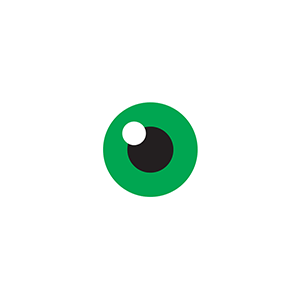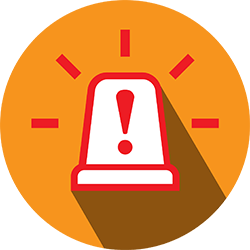 Alarms
Prevent and protect with ABT Security System's Alarms
Don't let your business become a playground!
Integrating an ABT alarm solution will provide 24 hour protection and help you secure your building, your enterprise and IP, ensuring that you can relax, knowing your business is protected with secure back-to-base monitoring from the comfort of your own home.
Customised, yet cost effective total security integration with ABT Security Systems, will leave you with total piece of mind!