ABT Security Systems implement the world's leading Facial Recognition security systems. Features include real-time video surveillance and alerting, off-line video face search and high volume photo face search. It can be easily integrated with your existing security systems.
On-Premise Facial Recognition
Suitable for data-sensitive businesses which need to run Facial Recognition while remaining fully compliant with privacy laws and regulations.
100% control of your data privacy and security— By running on your local servers, On-Premise solution is the ultimate in privacy solution by keeping critical data in-house.
Integrate with your current CCTV/VMS/Smartgate System to speed up your FR process and reduce cost.
Highly flexible, with easy options to upgrade, control concurrency, monitoring usage, traffic and performance optimisation.
Real-time video surveillance against watch lists
Generates immediate alerts to address security threats
Flexible licensing model
Highly resilient to varying environmental conditions
Unobtrusive and requires no operator interaction
Highly scalable and extendable
Easy integration with existing business processes
Benefits for You Business
Enhanced Security
Prevent crime via identification and action of individuals OUTSIDE the restricted area, prior to admission.
RCG Detection and intervention of at-risk self-excluded individuals as they cross the outer ring areas (hotel entrances) and inner ring areas (gaming areas) with on-floor mobile App alerts.
Monitor movements of everyone (including staff) to ensure no one is loitering /in an area that they are not authorised to be in.
Immediate recognition and exclusion of at-risk individuals (minors, alcoholic affected, RSA, refusal of service)
Restricted area monitoring and alerts.
Improved Customer Experience
Queue Busting –multiple lines, quicker processing, re-enter recognition.
Past quest enhanced experience program, for example VIP recognition, Members' price etc.
Immediate recognition eligible "package" guests.
Immediate recognition of VIP's and "high value" guests entering gaming areas for enhanced targeted hospitality.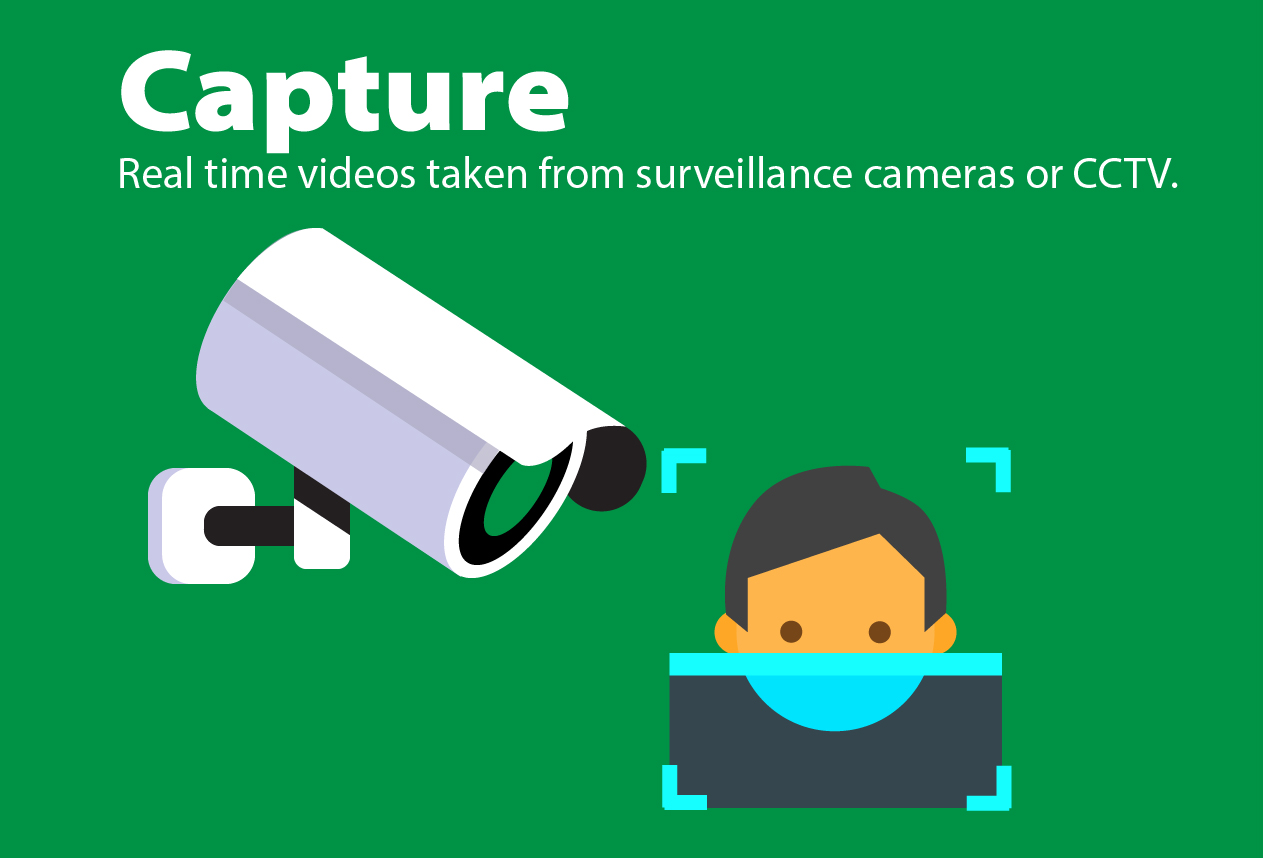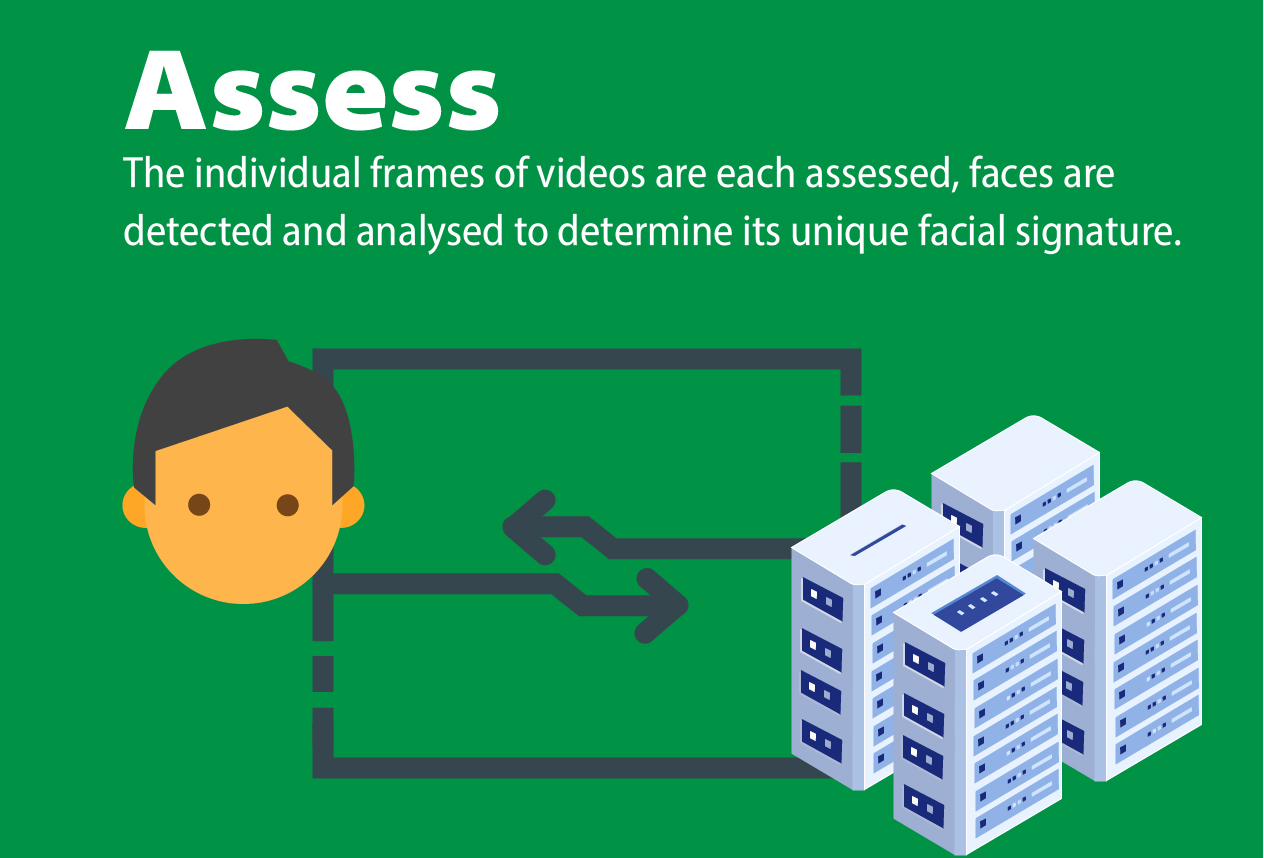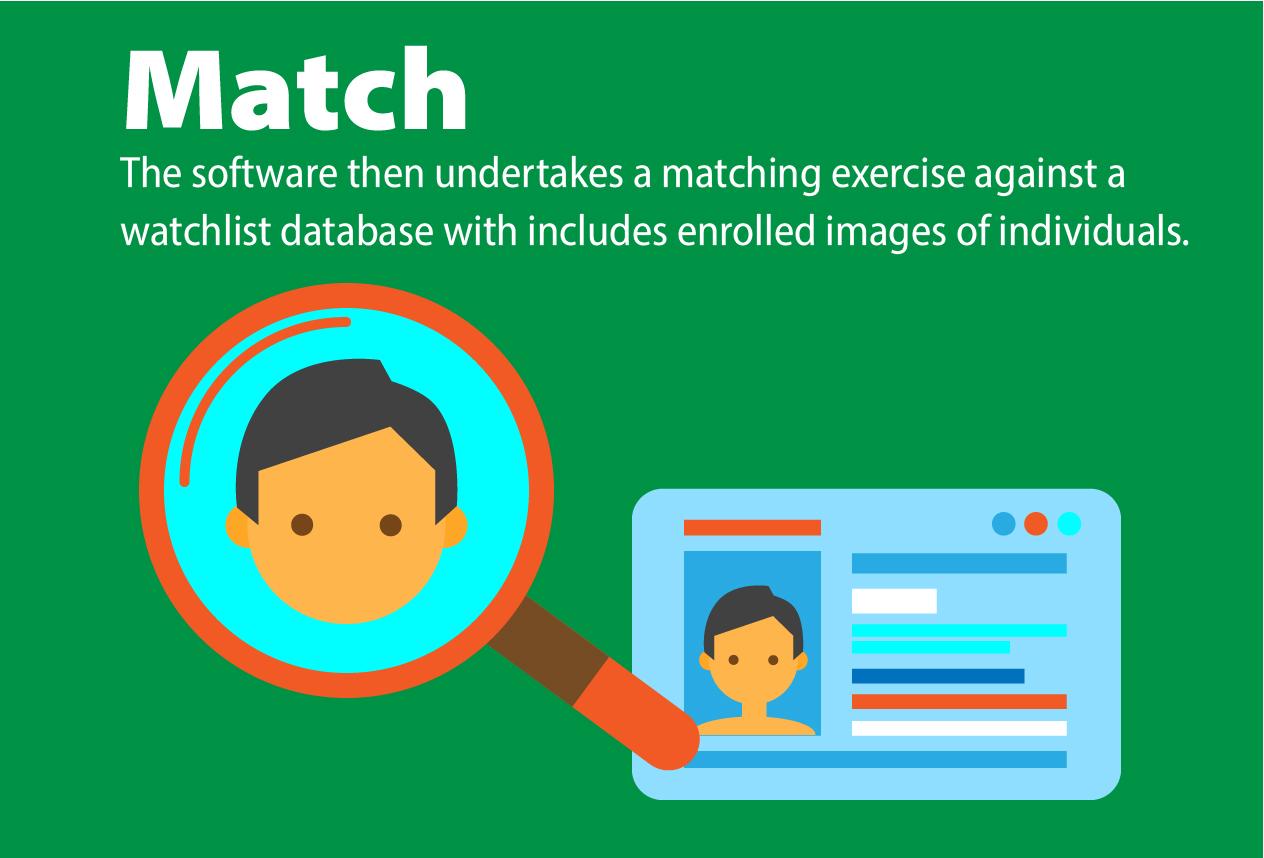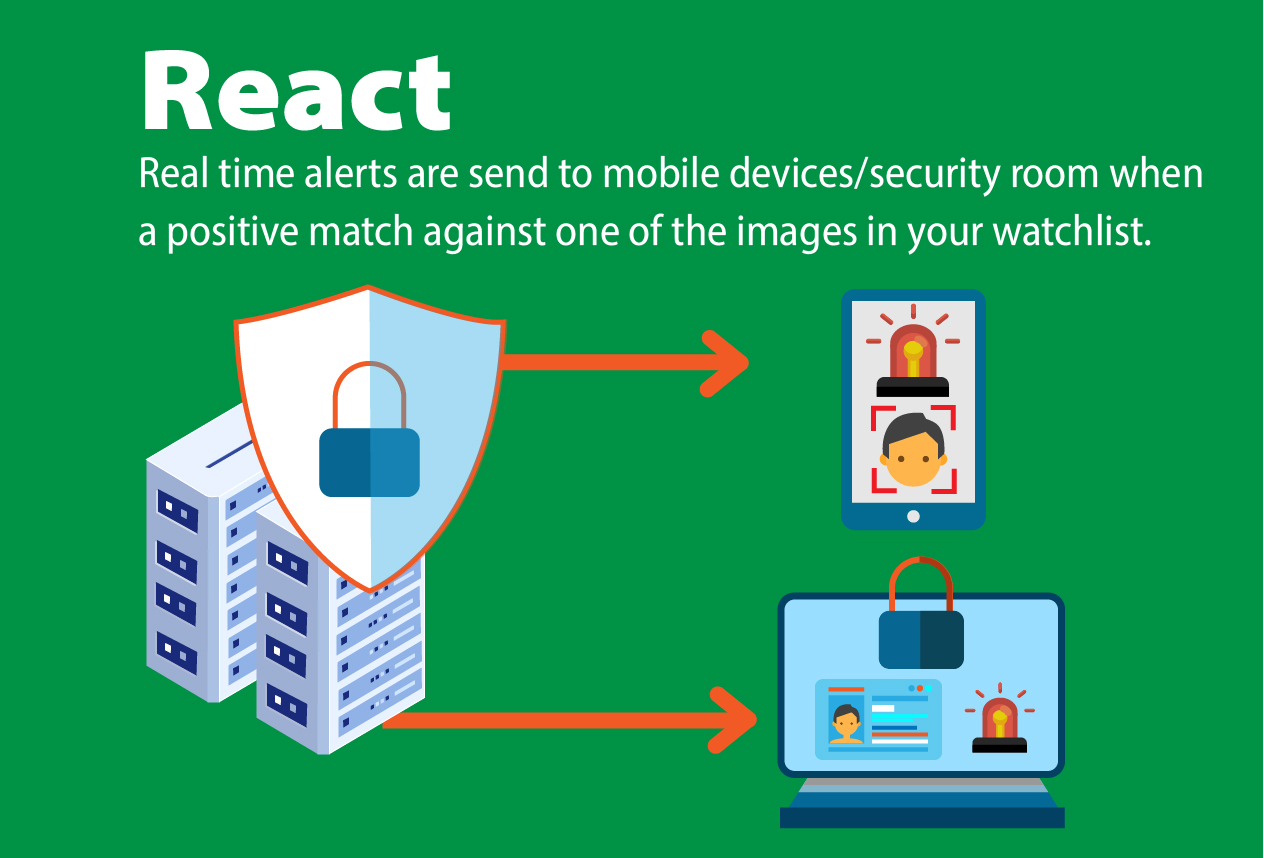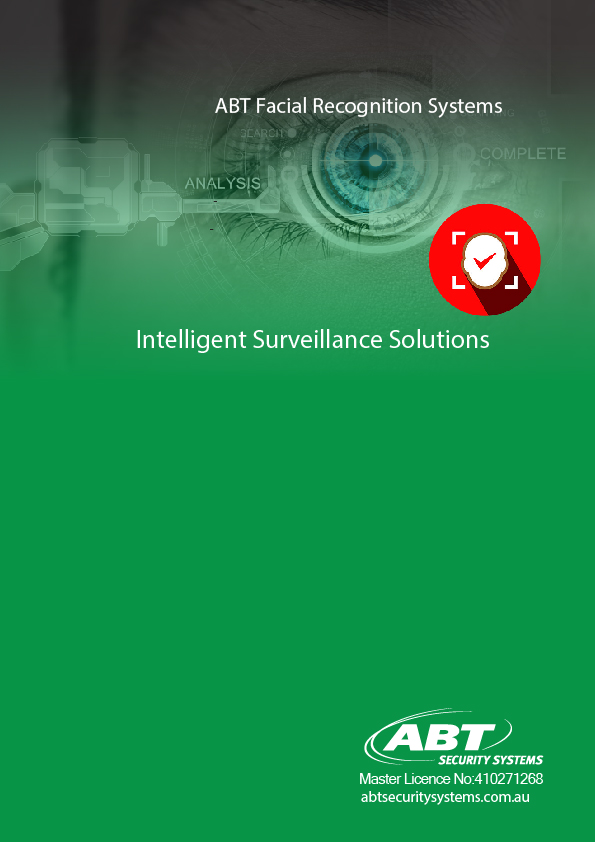 REQUEST MORE INFORMATION
Call +61 02 9888 7111 NOW to talk to a Facial Recognition Consultant or submit your inquiry via our contact form. We will be in contact with you shortly.
About ABT Security Systems
ABT Security Systems specialists in supplying and managing highly integrated Access Management, Biometric Facial Recognition Security Systems and Surveillance/Alarms. solutions for the Corporate, Gaming, Hospitality, Retail, Warehousing, Pharmaceutical and Transport sectors across Australia.
To know more, call now on 02 9878 7111 for a no-obligation inspection and estimation.